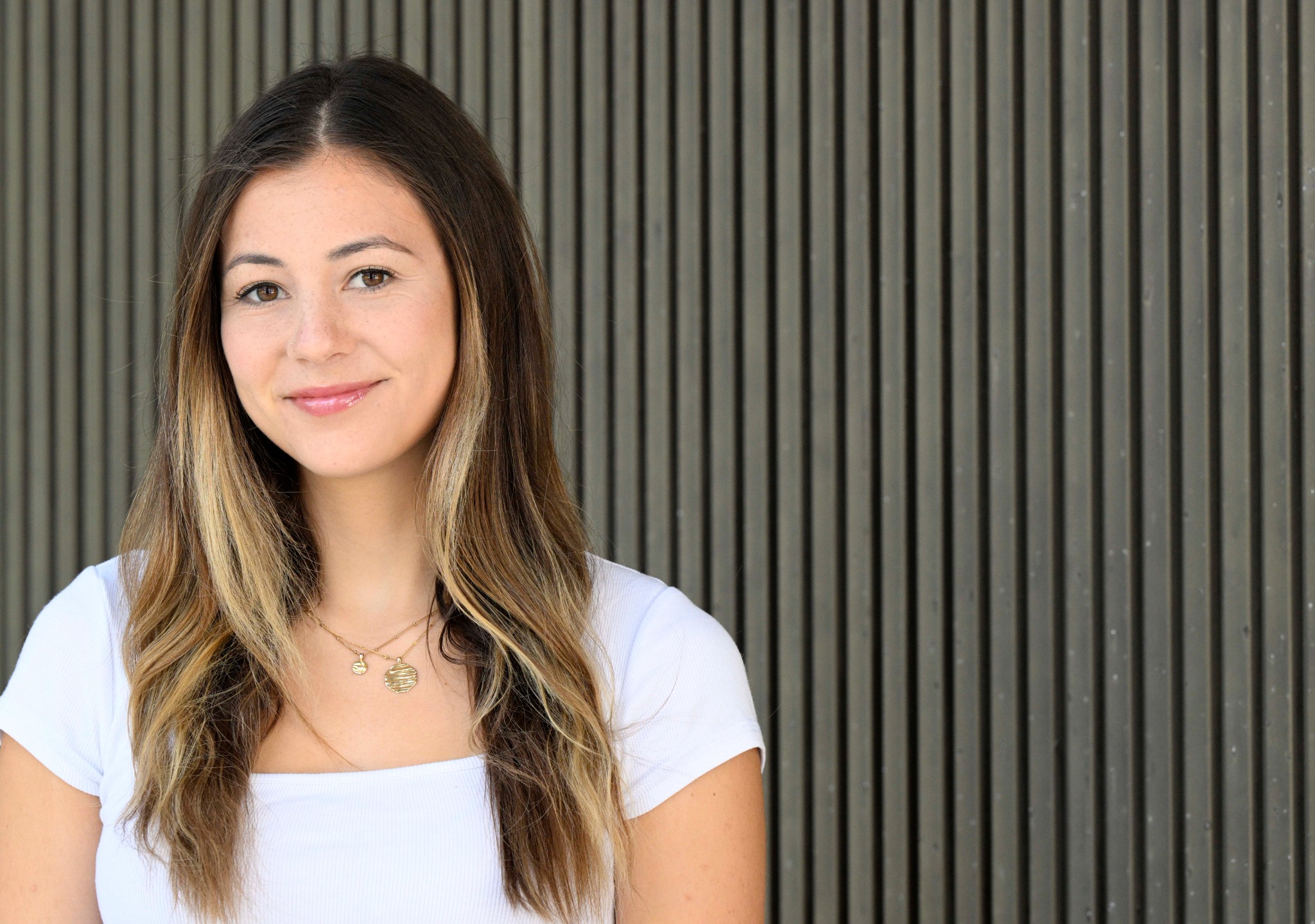 I'm a Los Angeles based journalist, specializing in written and audio reporting, and have have been published in news outlets across the great County of LA, including the LA Daily News, Long Beach Press Telegram, Pasadena Star News and Santa Monica Daily Press.
Currently, I'm employed at the Southern California News Group reporting for the LA Daily News. In this role, I cover LAUSD and education news in addition to reporting on homelessness and mental health.

When I'm not writing you can find me going hiking, eating my way through LA's multicultural food scene, or paddling out in pursuit of another glorious wave. 

"Stories create community, enable us to see through the eyes of other people, and open us to the claims of others."