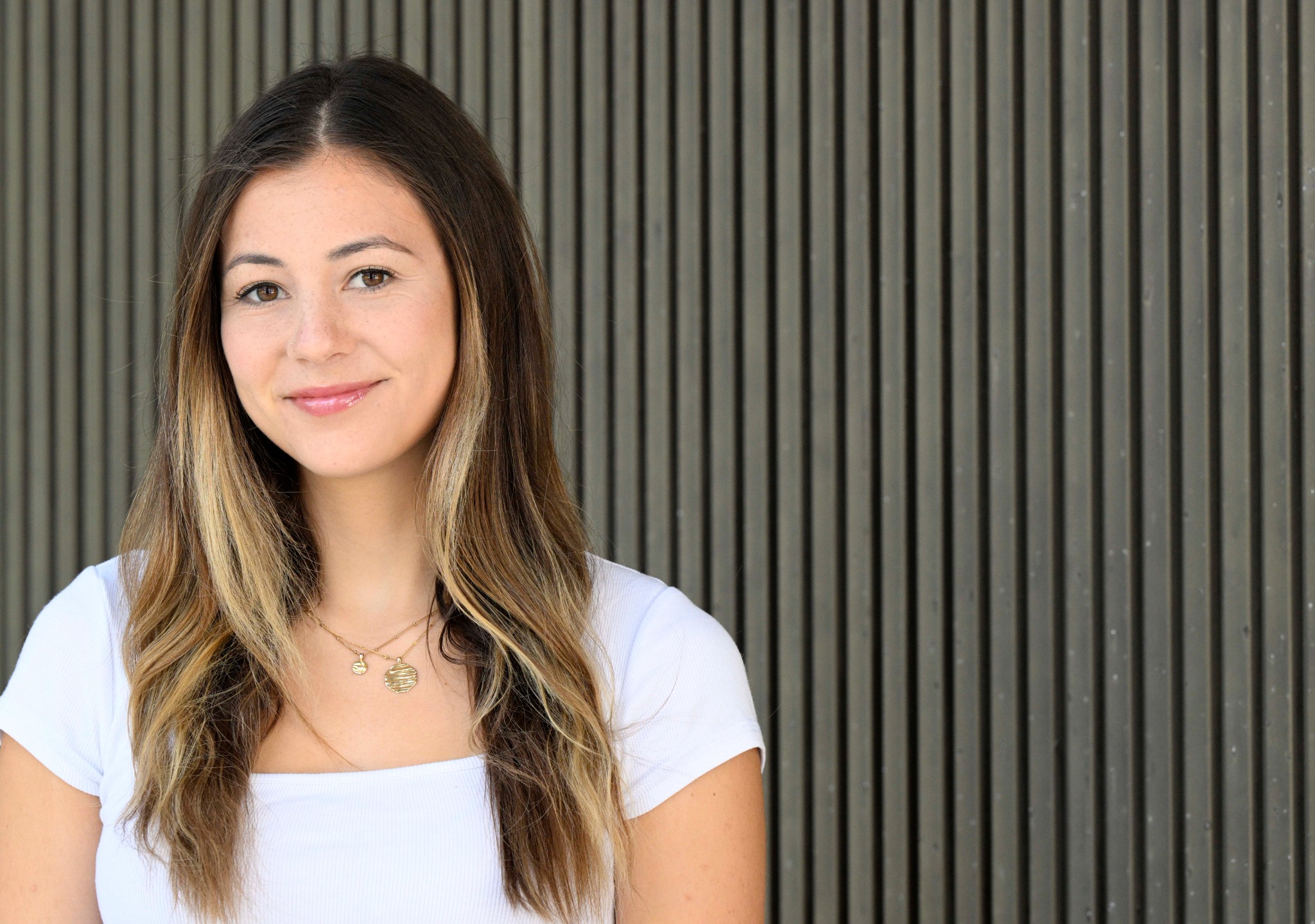 I'm a Los Angeles based journalist, specializing in written and audio reporting, and have have been published in news outlets across the great County of LA, including the LA Daily News, Long Beach Press Telegram, Pasadena Star News, Malibu Times and Santa Monica Daily Press.
Currently, I'm employed at the Southern California News Group reporting primarily for their award winning South Bay publication the Daily Breeze.
For me, journalism is where storytelling meets truth-telling. 
Right now, I see the story of Los Angeles as the story of its streets, where many people are forced to live and often die. I strive to tell this story by reporting on four intersecting crises: homelessness, housing availability & affordability, drug use and healthcare/mental health care. 

When I'm not writing you can find me going hiking, eating my way through LA's multicultural food scene, or paddling out in pursuit of another glorious wave. 
"Stories create community, enable us to see through the eyes of other people, and open us to the claims of others."